2020-2021 Concerts and Events Calendar
All 2020-2021 Concerts and Events will be announced via MYO social media until the coronavirus pandemic is over.

The Planets with the Massapequa Philharmonic
Sunday, February 16, 2020 at 3:00 pm

-

5:00 pm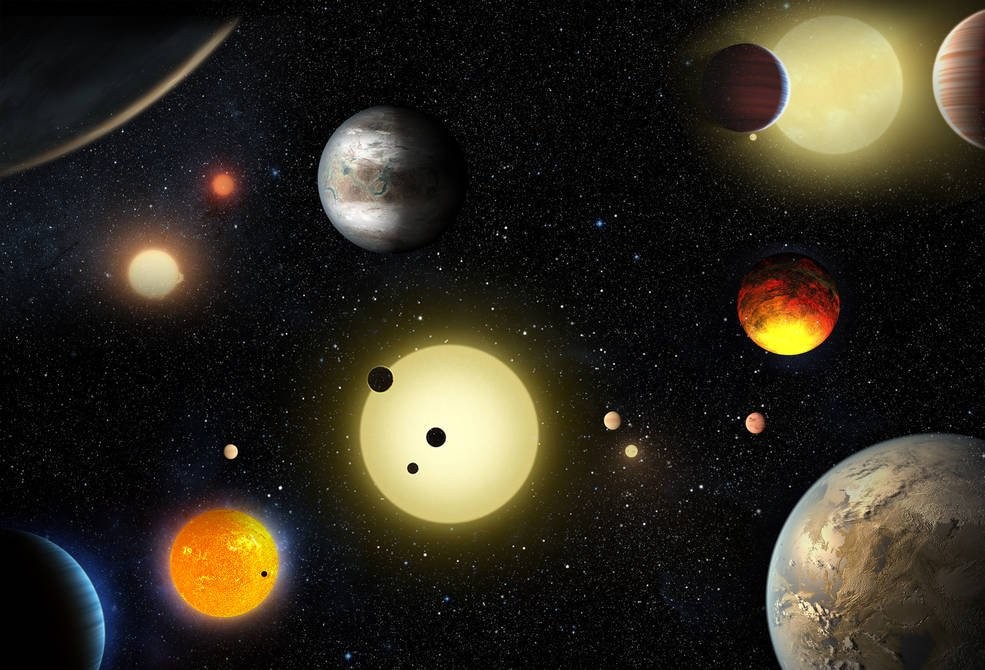 About this event
Members of the Nassau Chamber Chorale, Nassau Symphonic Choir, Suffolk Symphonic Choir, and Suffolk Women's Choir join the Massapequa Philharmonic and their Music Director David Bernard to perform Gustav Holst's The Planets as part of their Out of this World concert on Sunday, February 16 at 3 PM at the Madison Theatre, Molloy College. The performance will also feature a presentation of NASA imagery by Dr. Jackie Faherty, senior scientist and astrophysicist at the American Museum of Natural History and Hayden Planetarium. The choirs will be prepared by MYO Symphonic Choir Music Director Shoshana Hershkowitz.
---
MYO Performers
MYO performers include soprano and alto members from the following MYO ensembles:

Nassau Chamber Chorale
Nassau Symphonic Choir
Suffolk Symphonic Choir
Suffolk Women's Choir

Edward P. Norris III, Music Director
Louise O'Hanlon, Music Director
Shoshana Hershkowitz, Music Director
Brad Drinkwater, Music Director

---