2018-2019 T-Shirt Design Contest
We are thrilled to announce our sixth annual MYO T-Shirt Design Contest for the 2018-2019 Season! Each year, our registered members have an opportunity to show their MYO pride by designing an image for our official season shirt, which will be worn by over 1,000 members!
Show us how creative you can be with a design (up to four colors) that can be printed on the front of a short-sleeved, crew neck black T-shirt. The winning artist's signature will also be included on the shirt.
Submissions must be original and include your signature (no use of copyrighted material, apart from the MYO logo)
Submissions should be music-related and be appropriate for both our choral and orchestral members
The design will be used on the front of the T-shirt only
The winner must provide MYO with high quality artwork for printing, so computer-generated designs are preferable
In addition to seeing your design worn by all of our MYO members, the winner will also receive a cash award of $250.00!
The deadline for submission is Friday, August 31, 2018. Please use this form to upload your design below. We accept JPEG, PNG and PDF file types with a maximum file size of 10 MB.
We look forward to seeing your designs!
Click here to download the MYO Logo (for use in your designs)

Click here to submit your T-Shirt Design
---
2017-2018 MYO Season T-Shirt: Winning Design by Elise Camillone, Suffolk Principal Orchestra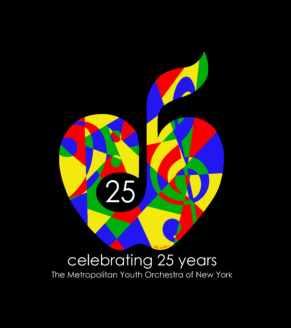 ---
2016-2017 MYO Season T-Shirt: Winning Design by Elise Camillone, Suffolk Symphony Orchestra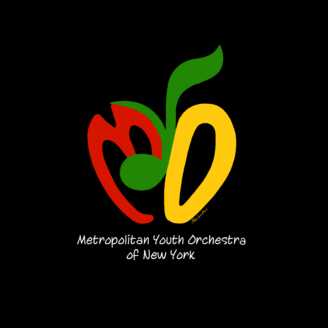 2015-2016 MYO Season T-Shirt: Winning Design by Hannah Smith, Suffolk Principal Orchestra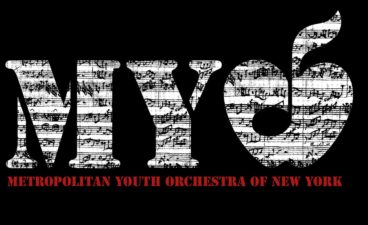 2014-2015 MYO Season T-Shirt: Winning Design by Robin Shum, Nassau Principal Orchestra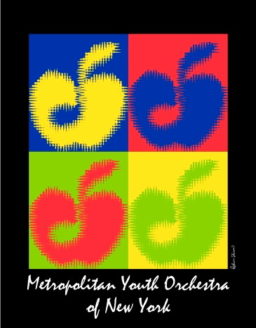 2013-2014 MYO Season T-Shirt: Winning Design by Robin Shum, Nassau Principal Orchestra