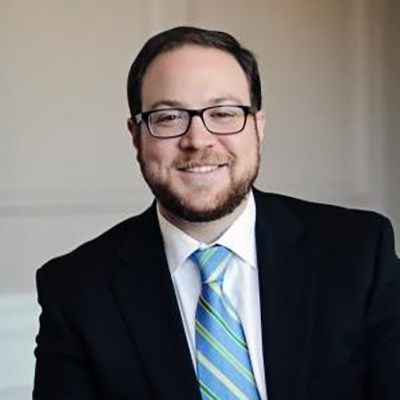 Scott Harrison, Class of 1998, is the Vice President of Advancement and External Relations with the Detroit Symphony Orchestra. He leads the DSO's communication and advancement teams tasked with meeting the DSO's gift and grant requirements for general operating support, endowment, and other special needs.
Before joining the DSO, Scott was the associate director of marketing with the Indianapolis Symphony Orchestra. He also spent several years managing community programs for the New Jersey Symphony Orchestra and has also worked for the Boston and Dallas symphony orchestras.
A native of Long Island, N.Y., Scott earned a BA in political science and a BM in bassoon performance from Northwestern University. He holds his MM in bassoon performance from Southern Methodist University in Dallas.
Scott Harrison, Bassoon
MYO Class of 1998