2020-2021 Concerts and Events Calendar
All 2020-2021 Concerts and Events will be announced via MYO social media until the coronavirus pandemic is over.

Suffolk Concert Orchestra, Symphony Orchestra, and Principal Orchestra at Staller Center for the Arts at Stony Brook University
Sunday, March 17, 2019 at 2:00 pm

-

4:00 pm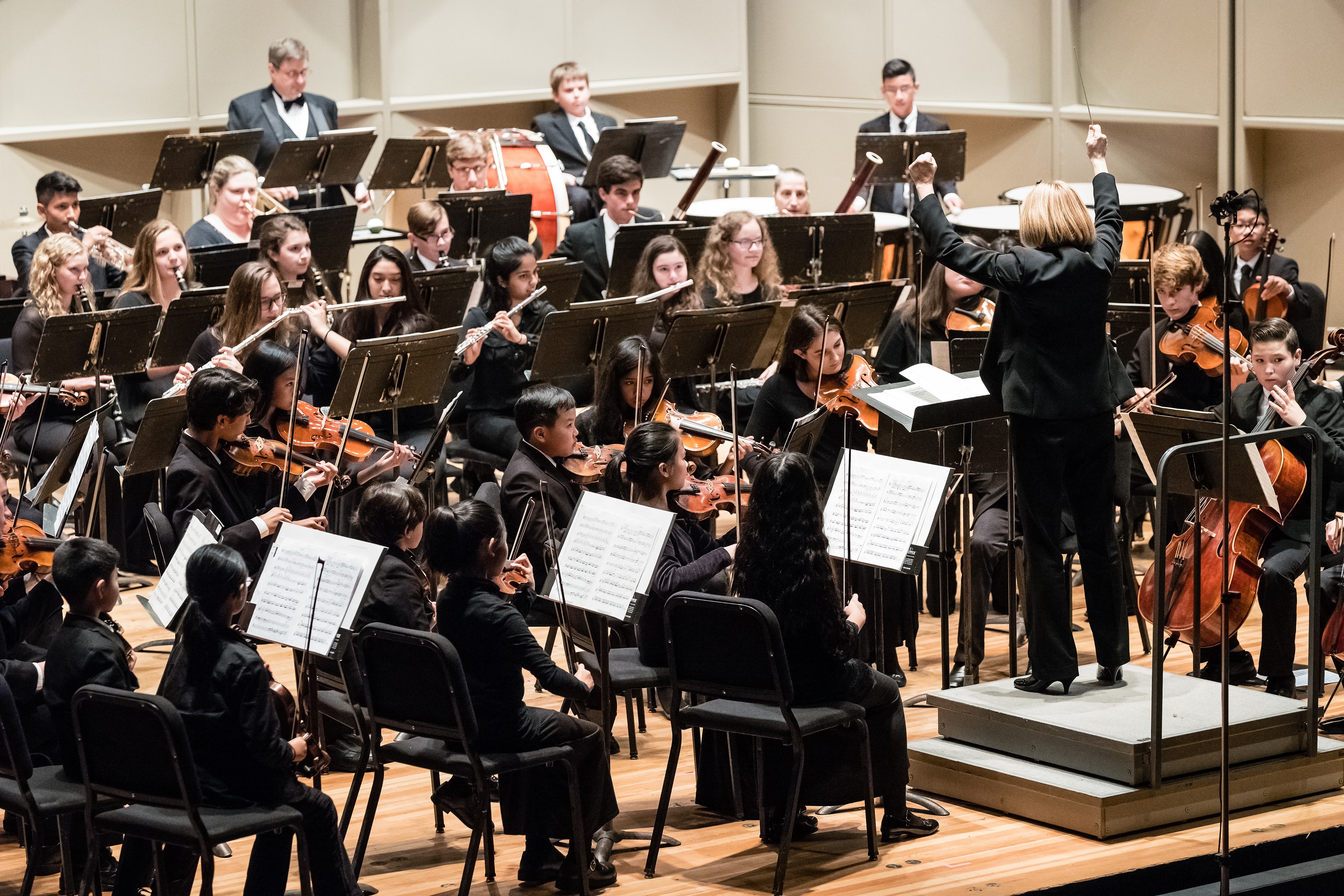 Performing Ensembles
Suffolk Concert Orchestra
Suffolk Symphony Orchestra
Suffolk Principal Orchestra

Eileen Murphy, Music Director
Scott Zarchy, Music Director
Phil Preddice, Music Director

Featuring
The world premiere of Voyage of the Uí Chorra composed by Scott Zarchy and dedicated to the Suffolk Concert Orchestra and Music Director Eileen Murphy
Violinist Katlyn Smith, Winner of the MYO 2018 Concerto and Vocal Competition, will perform Praeludium and Allegro by Fritz Kreisler with the Suffolk Principal Orchestra, led by Phil Preddice
Tickets for this event are no longer available for sale online. Additional tickets may be purchased at the door on the day of the event.