ABOUT THE ENSEMBLE
The Suffolk Senior Treble Choir, led by Music Director Rachel Nagle, is a four-part SSAA ensemble for singers in grades 8-10. Newly formed for the 2019-2020 season, the Choir performs advanced classical and contemporary choral music written for women's voices. Through inspired and joyful singing, it is our goal for both singers and audience members to experience the full transformative power of choral music. Singers in this group should have experience singing in choirs and be able to demonstrate appropriate vocal technique and tone quality.
---
ABOUT THE MUSIC DIRECTOR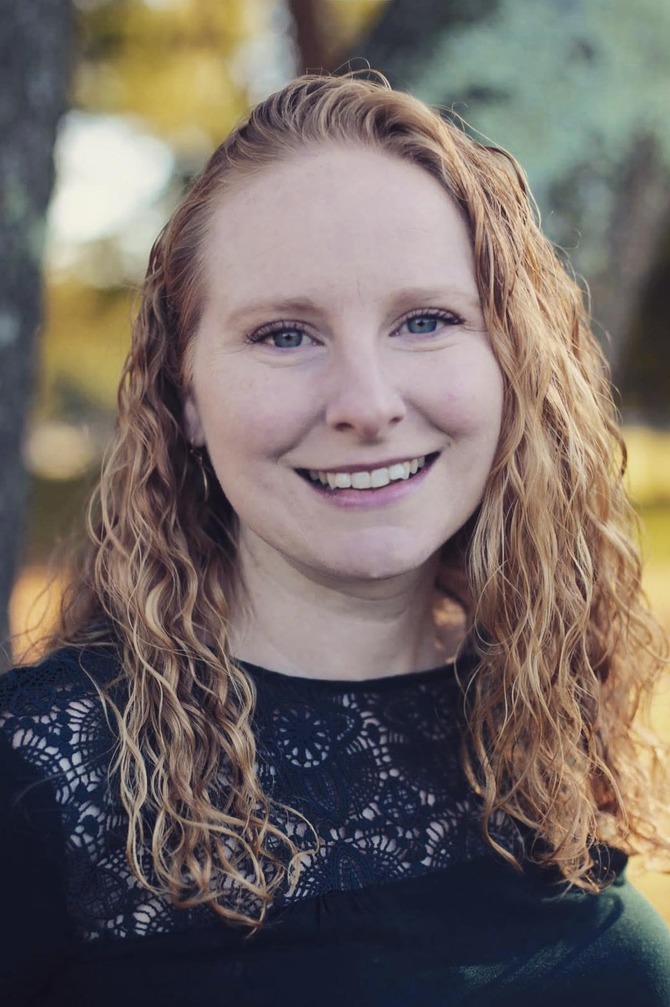 Rachel Nagle Rachel Nagle began her career in 2007, teaching high school choir, and elementary music in the Commack School District. During this time, she also served as children's choir conductor through the Stony Brook Children's Program, and completed three levels of Orff certification at Hofstra University. She has since had the pleasure and experience of teaching all grades, K-12, and serving as a SCMEA All-County festival conductor.
Rachel received her M.S. in Music Education from Queens College and her B.M. in Music Education with concentrations in voice and music in special education from the Crane School of Music at SUNY Potsdam. She has spent the last twelve years as Elwood-John Glenn High School's Choral Director, where she has cultivated a rich musical community within her classroom, and established the select a cappella ensemble "Acappelwood." In addition to her three choirs, she has been the director and vocal director of several musical theater productions. Career highlights include touring Saltzberg, Vienna and Prague with her choirs, alongside the high school's band and orchestra, and the time spent advising the Natural Helpers and GSA clubs.
She is currently teaching elementary music and beginning choirs, as well as secondary vocal lessons. Along with this exciting change, Rachel is thrilled to join the MYO team this year.
Rachel assisted in developing and directing the a cappella group established through Long Island Children's Choir (LICC) alongside her husband, James, and continues to create accessible a cappella arrangements for contemporary ensembles. In addition to her teaching, she has enjoyed performing as a soprano in SOLI (Singers or Long Island), and eVoco Voice Collective's Treble Ensemble. Rachel shares her love of music and performing with her family. She currently resides in Stony Brook, NY with her husband and their two sons.
---
ABOUT THE PIANIST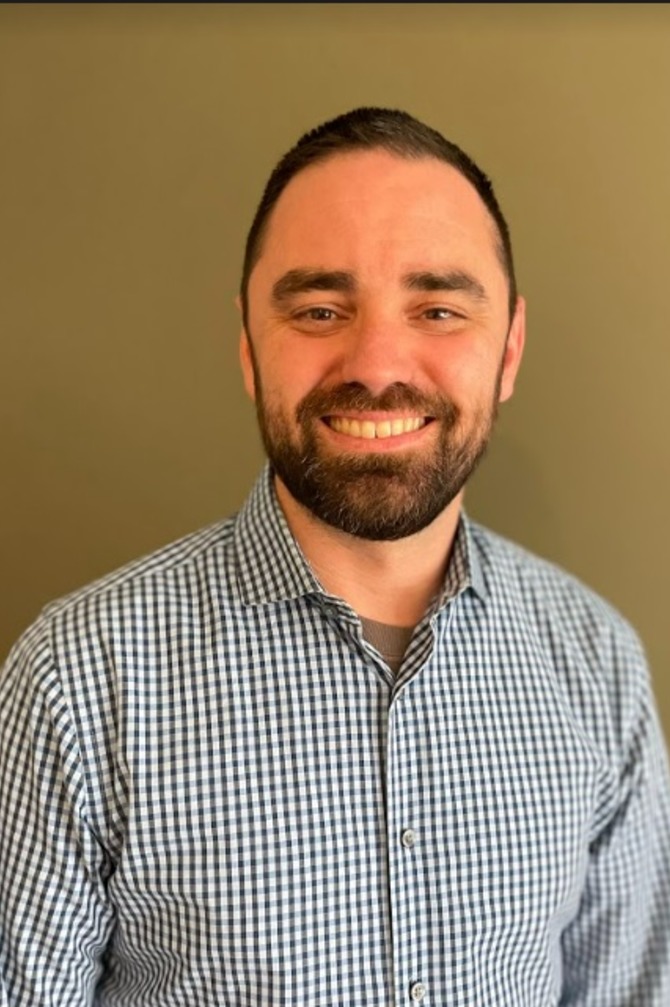 James Nagle is a vocal music educator who has taught in the Connetquot Central School District for the past fourteen years at both the elementary and secondary levels. He currently teaches the Connetquot High School Treble Choir, the Long Island Voices Show Choir, and Music Theory. He has also provided vocal direction and accompaniment for the school's musical productions and vocal jazz ensemble. In addition to teaching, James is an accomplished pianist having played at numerous festivals and performances throughout New York State. He has accompanied several SCMEA All-County choirs and most recently has been the collaborative pianist for the NYSCAME All-County Women's Choir since 2014. James also served as an artistic staff member of the Long Island Children's Choir as both a conductor and collaborative pianist.
In 2007, James received a Bachelor of Music degree in Music Education from the Crane School of Music at SUNY Potsdam, where he was honored with the Susan Smykla Udell Award for Outstanding Piano Accompaniment. He served as the President and Music Director of the Potsdam Pointercounts, an award-winning a cappella group. During that time, he developed his arranging style and love of performing contemporary a cappella music as the group successfully competed and toured throughout the East Coast. James attained a Master of Science degree in Music Education from the Aaron Copland School of Music at CUNY Queens in 2010, receiving the Lawrence Eisman Award in Music Education. Outside of music, he enjoys playing basketball, swimming, and going on neighborhood walks with his wife and two sons.
---
---
PAST SEASON REPERTOIRE
Repertoire performed by the Suffolk Senior Treble Choir in the 2022-2023 season included:
Ad Astra (To the Stars…) – Jacob Narverud
Ama Ibuo Iye– Traditional Bambutu, arr. Ysaÿe M. Barnwell
Crowded Table – The Highwomen, arr. Andrea Ramsey
Day of Fire and Sun – Kate Crellin
It Takes a Village – Joan Szymko
Las Amarillas – Traditional Mexican, arr. Stephen Hatfield
Lumen – Abbie Betinis
Music of Life – B.E. Boykin
One Voice – Ruth Moody
Walk in Jerusalem – African American Spiritual, arr. Rollo A. Dilworth
Yo Puedo – Jim Papoulis