Grace McDermott Tour Scholarship Fund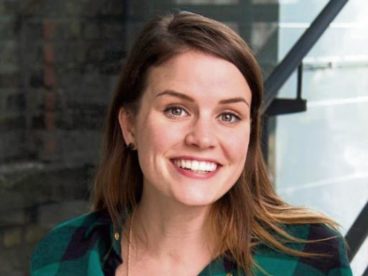 The Metropolitan Youth Orchestra of New York is honoring the memory of one of our own MYO Alums, Grace McDermott, with the Grace McDermott Tour Scholarship Fund. Grace passed away suddenly on May 1, 2017 as a result of a tragic house fire.
Grace sang Alto with the MYO Youth Chorale from 2005-2007, under the direction of Michael Kerschner. On the MYO 2006 China Tour, led by MYO Founder and Executive Director Emeritus John C. McNeur, Grace performed as one of the first vocalists ever on a MYO tour, under the direction of MYO Board President Sandra Baskin. Grace spoke about travelling with the MYO tour at such a young age as being a formative experience and essential to developing her independence. She also credited the MYO Tours with leading to her decision to live abroad. Grace travelled with fellow MYO Alum Jodi Ezratty, and we are truly grateful to Jodi, to Andrew Fund for this scholarship idea, and to all of Grace's MYO classmates for their support in making the Grace McDermott Tour Scholarship Fund a reality.
---
We are thrilled to announce the four Grace McDermott Tour Scholarship recipients for the MYO Performance Tour to Italy!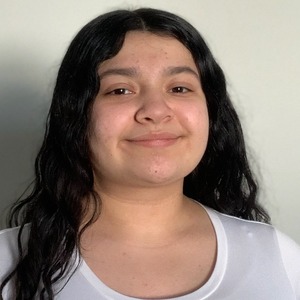 Jennifer Calderon
Soprano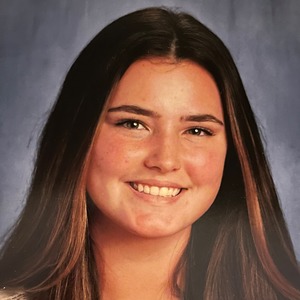 Alysa Jordan
Soprano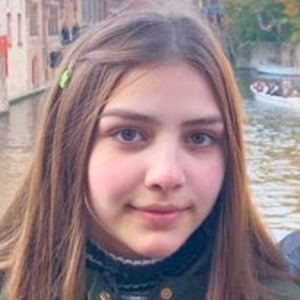 Stella Kahnis
Flute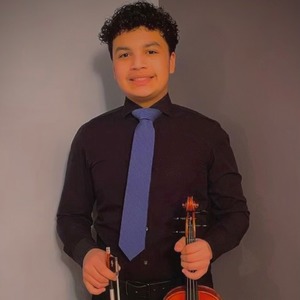 Jarred Mercado
Violin
Thank you for generously supporting our talented young artists and giving them the opportunity to share their music with the world!
---
Please click on the link below to make your donation and thank you for your support.
If you have any questions about the Grace McDermott Tour Scholarship Fund, please contact the MYO Office at 516-365-6961.
---
THE METROPOLITAN YOUTH ORCHESTRA OF NEW YORK ACKNOWLEDGES THE FOLLOWING GENEROUS SUPPORTERS TO THE GRACE MCDERMOTT TOUR SCHOLARSHIP FUND
Stephanie Alberts and Mary Mongioi
Anonymous
Anonymous
From her friend V
The Badolato Family
The Baskin Family
Blatt & Daumann LLP
Mackenzie Burch
The Burch Family
The Burdi Family
Doreen Clemente
Patty, Neil, and Cornelius Collins
Catherine Connolly
Jacqui Doherty Connolly and Family
The Croce Family
The Ezratty Family
William and Maureen Ferrari
Nicole & Robert Fox
Andrew Fund
Risa and Ken Gold and Family
Julia Goldberg
Tim Hagan
Michelle Fisher Heck and Family
The Hoffmann Family
The Hoge Family
Anthea Jackson
The Kaczmarczyk Family
Kevin Kaczmarczyk
Joseph Kissel
Kelly Klein
Patsy and Jim Lester
Alexis and Noelle Mandery
Shannon McCarthy
McDermott Family in Memory of Grace McDermott
John F. McDermott
DN
Colin O'Neill
Michael Oquendo
Sara Ricci
The Sabbatelli Family
Joseph M. Sala
Diane Shapiro
Sean Shapiro
Danielle Shreck
Jean Sutton
Tristar Court Reporting Inc.
The Valdiviezo Family
The Van Staveren Family
Kenny Wallach
Westbury Terrace Condominium
Kathryn Zahner

Matching Gifts
Joele Frank, Wilkinson, Brimmer, Katcher