ABOUT THE ENSEMBLE
The Suffolk String Orchestra, led by Music Director Felicya Schwarzman, is comprised of string players who have successfully completed a NYSSMA Level 4 solo (or equivalent) or higher.
---
ABOUT THE MUSIC DIRECTOR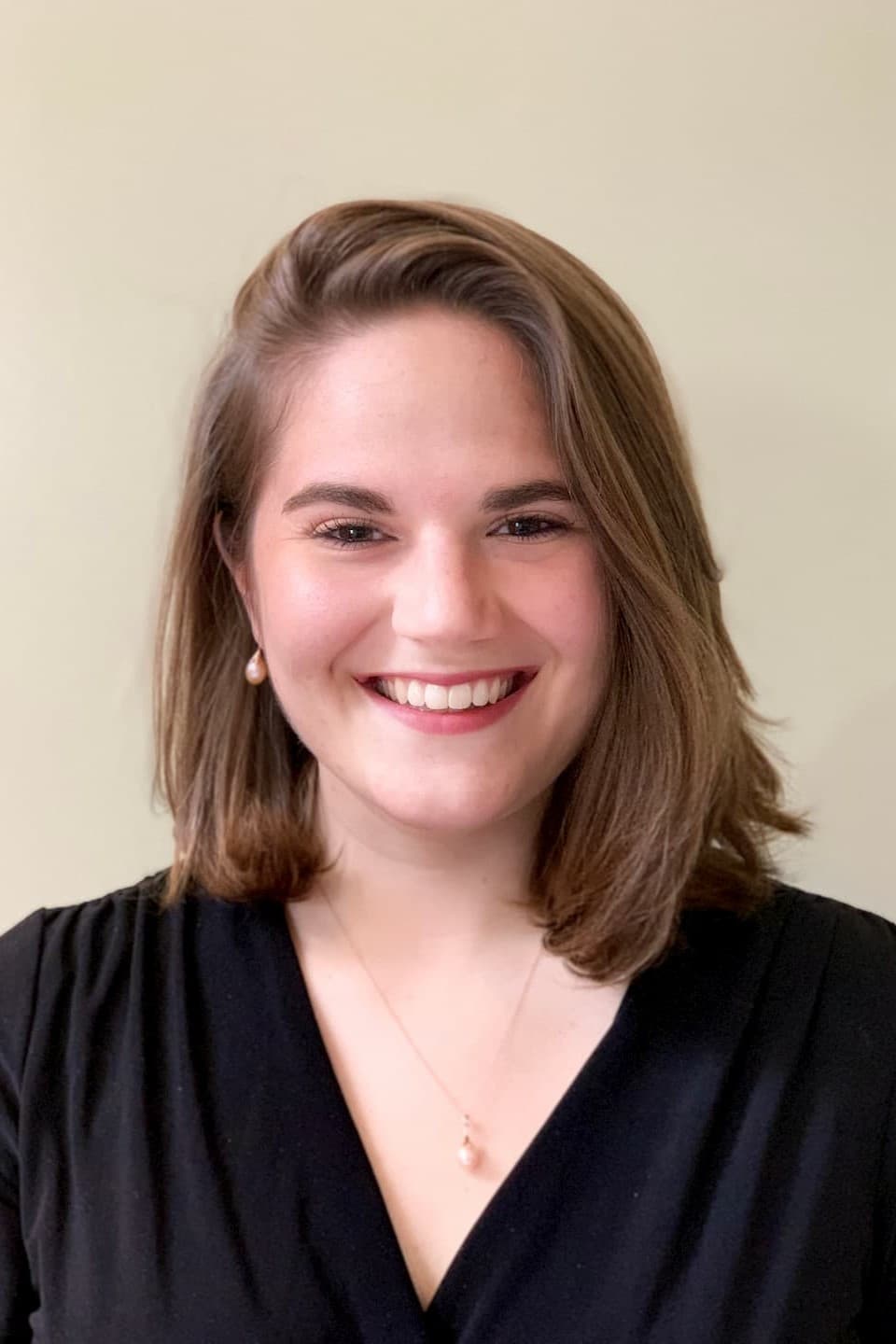 Felicya Schwarzman is the Orchestra and Guitar Director at Half Hollow Hills High School East. Over the course of her time at Half Hollow Hills, she founded the 3rd grade string program, the High School East Guitar Program, and Cello Choir. Felicya holds a Bachelor of Music Education from Ithaca College and a Master of Music Education with an Advanced Certificate in Bilingual/Bicultural Education from Teachers College, Columbia University. In 2021, she received the SCMEA Music Educator Innovator Award, and her Guitar Ensemble was recognized in the Long Island Music Hall of Fame High School Recognition program. This year, her Guitar Ensemble is performing at the All-Eastern Music Conference.
Felicya is the President of NY-ASTA Chapter where she helped found the annual NY-ASTA CelloFest. Her experiences as a clinician include the SCMEA All County Festival, NYSSMA Summer & Winter Conferences, and Universidad Sergio Arboleda. In these workshops, she discussed her passion for non-traditional methods of playing the cello and how to develop contemporary ensembles in public schools. She also serves her local community as a SCMEA Festival Chairperson.
As a professional cellist and violinist, she performs in the South Shore Symphony Orchestra. In addition, she has adjudicated and coached the NY All State Symphony Orchestra Cello Section. She most recently played violin on the MYO Italy Tour this past summer.
Felicya is a proud alumna of the Metropolitan Youth Orchestra of New York. She joined the MYO family as a violinist in 2007 and then as a cellist a year later. She started working behind the scenes as the MYO Summer Intern during college, then as the Cello Coach for the Nassau String and Concert Orchestras and is thrilled to continue working with MYO's talented musicians.
---
LISTEN
---
PAST SEASON REPERTOIRE
Repertoire performed by the Suffolk String Orchestra in the 2022-2023 season included:
Arlington Sketches– Elliot Del Borgo
Carpe Diem! – Richard Meyer
New World Symphony (Symphony № 9, Mvt. IV) – Antonín Dvořák, arr. Deborah Baker Monday
Passacaglia – George Frideric Handel, arr. Robert Frost
Revelation's Edge – Alexander Safford
The Abduction from the Seraglio, Overture – Wolfgang Amadeus Mozart, arr. Jamin Hoffman
Waltz from The Sleeping Beauty – Pyotr Ilyich Tchaikovsky, arr. Leland Forsblad
West Side Story Medley – Leonard Bernstein, arr. John Moss