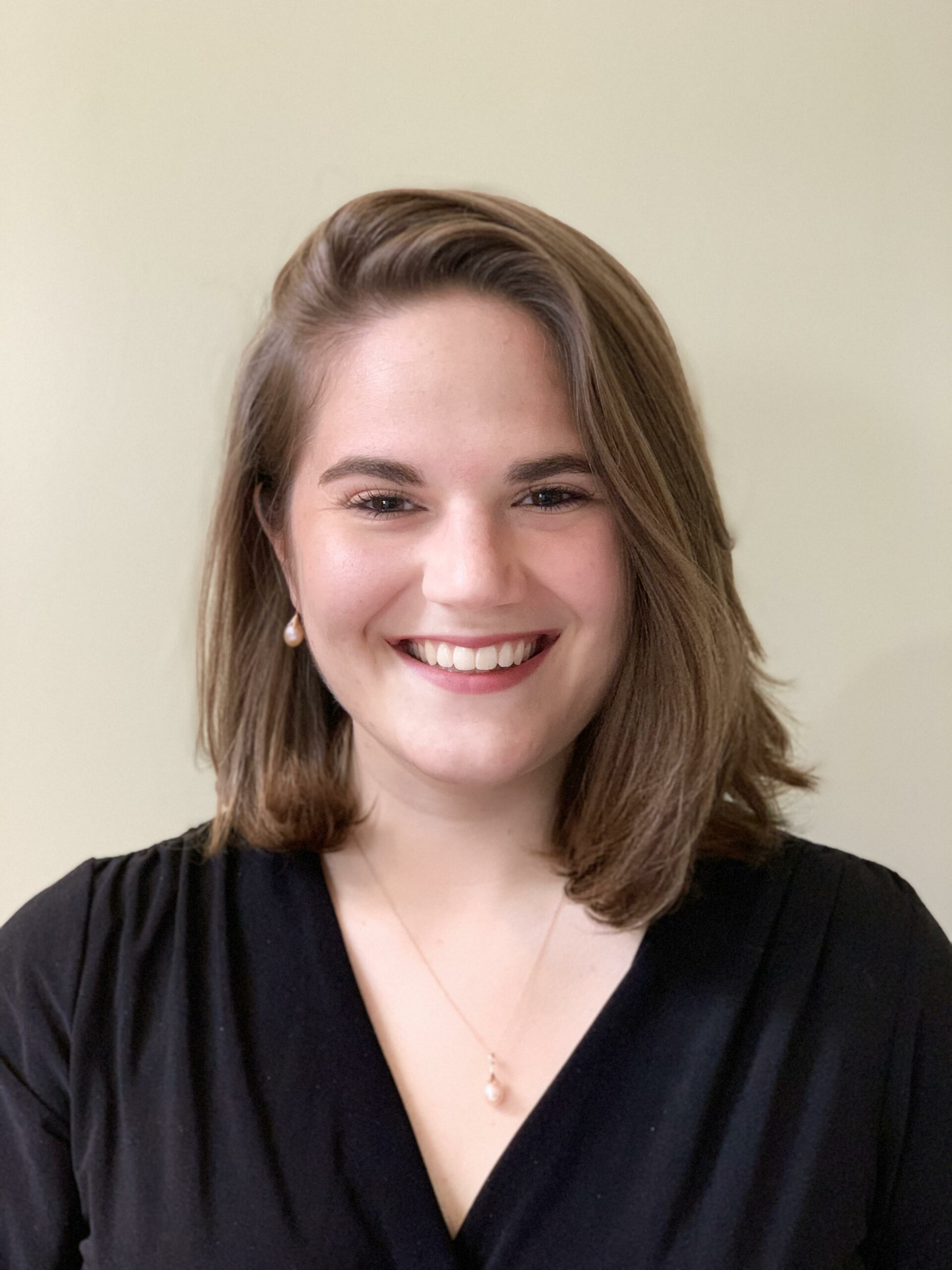 Felicya Schwarzman
Suffolk String Orchestra | Music Director
Felicya Schwarzman is the Orchestra and Guitar Director at Half Hollow Hills High School East. Over the course of her time at Half Hollow Hills, she founded the 3rd grade string program, the High School East Guitar Program, and Cello Choir. Felicya holds a Bachelor of Music Education from Ithaca College and a Master of Music Education with an Advanced Certificate in Bilingual/Bicultural Education from Teachers College, Columbia University. In 2021, she received the SCMEA Music Educator Innovator Award and her Guitar Ensemble was recognized in the Long Island Music Hall of Fame High School Recognition program.
Felicya is the President Elect of NY-ASTA Chapter where she helped found the annual NY-ASTA CelloFest. Her experiences as a clinician include the SCMEA All County Festival, NYSSMA Summer Conference, and Universidad Sergio Arboleda. In these workshops, she discussed her passion for non-traditional methods of playing the cello and how to develop contemporary ensembles in public schools. She also serves her local community as a SCMEA Festival Chairperson.
As a professional cellist and violinist, she performs in the South Shore Symphony Orchestra. In addition, she has adjudicated and coached the NY All State Symphony Orchestra Cello Section. Felicya's passion for music and language brought her to teach English through music in Italy at the Lombardy Montessori Bilingue School Summer Camp. She also volunteers for Musicians for the World and teaches private lessons in Spanish to students abroad who cannot afford lessons.
Felicya is a proud alumna of the Metropolitan Youth Orchestra of New York. She joined the MYO family as a violinist in 2007 and then as a cellist a year later. She started working behind the scenes as the MYO Summer Intern during college, then as the Cello Coach for the Nassau String and Concert Orchestras, and is thrilled to continue working with MYO's talented musicians.