2023-2024 Concerts and Events

Suffolk Treble, Concert, and Symphonic Choirs at Tilles Center for Performing Arts at LIU Post
Sunday, March 18, 2018 at 4:00 pm

-

6:00 pm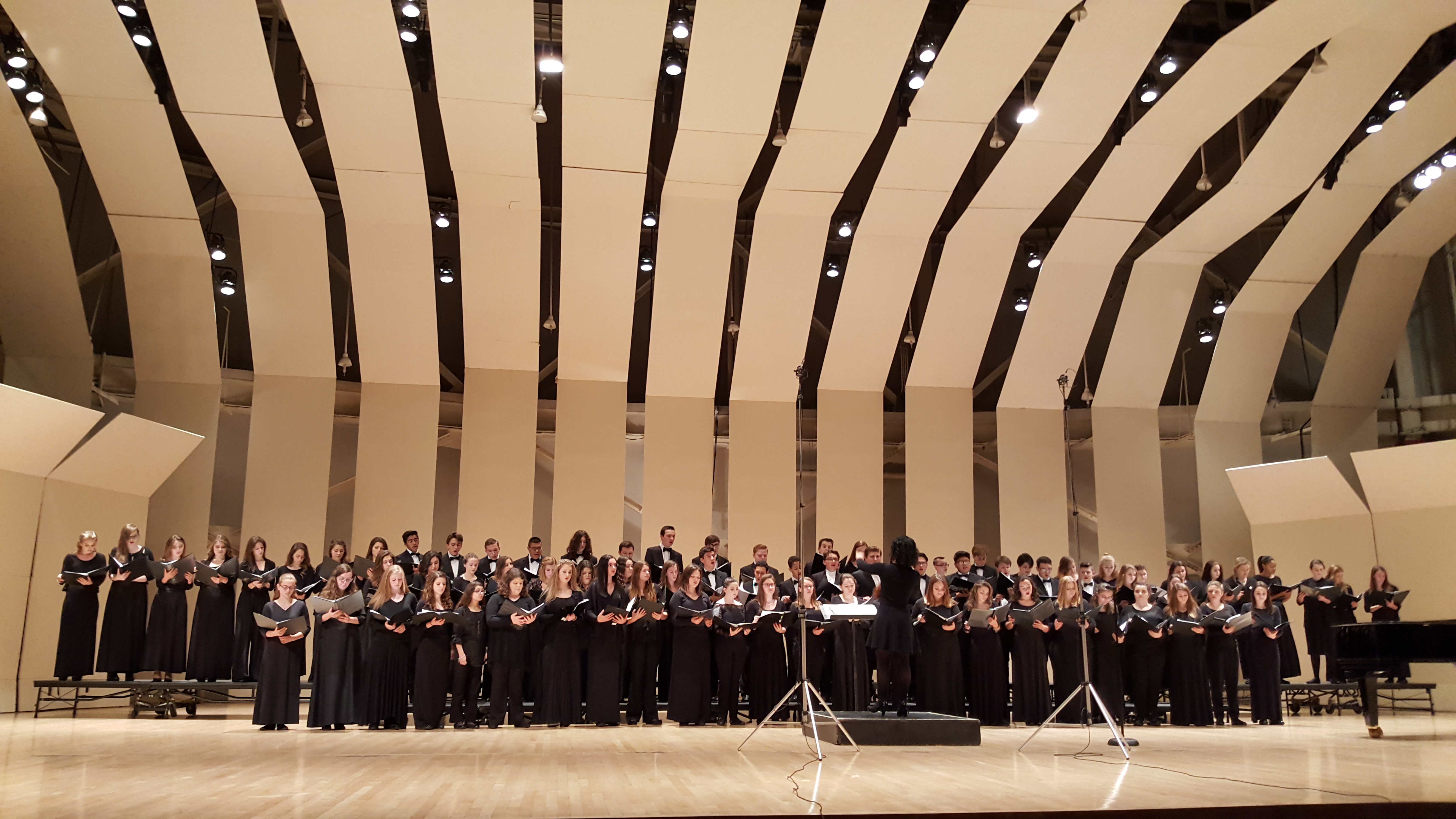 The Suffolk Treble Choir, Concert Choir, and Symphonic Choir Perform at the Tilles Center for Performing Arts
Tickets for this event are no longer available for purchase online. Tickets may be purchased at the door on the day of the performance.
---
Performing Ensembles:
Suffolk Treble Choir
Suffolk Concert Choir
Suffolk Youth Chorale

Craig B. Knapp, Music Director | Kaitlin Schneekloth, Pianist
Melanie Dominick, Music Director | Brendan Sparks, Pianist
Shoshana Hershkowitz, Music Director | Brad Drinkwater, Pianist

---
About Tilles Center
Tilles Center for the Performing Arts at LIU Post in Brookville, is Long Island's premier concert hall. For 36 years, Tilles Center has been host to more than 70 performances each season by world-renowned artists in music, theater and dance. Tilles Center was the first to bring the New York Philharmonic to Long Island and Bruce Springsteen's legendary "Santa Claus is Comin' to Town" was recorded onsite.
Tilles Center is located at LIU Post Brookville, 720 Northern Blvd. For more information on how to purchase tickets, please visit www.tillescenter.org
About Long Island University
LIU, founded in 1926, continues to redefine higher education, providing high quality academic instruction by world-class faculty. Recognized by Forbes for its emphasis on experiential learning and by the Brookings Institution for its "value added" to student outcomes, LIU offers 500 accredited programs, with a network of 200,000 alumni that includes industry leaders and entrepreneurs across the globe. LIU's renowned faculty, the LIU Promise student mentoring program, innovation in engaged learning, further distinguish LIU as a leader among the nation's most respected universities. Visit liu.edu for more information.