MYO Rehearsals Are Suspended Due to Coronavirus Pandemic
All MYO Choir and Orchestra rehearsals are suspended and our March 22 Adelphi University concerts, April 5 Staller Center concerts, and May 31 Carnegie Hall concerts have been cancelled due to the coronavirus pandemic. Anyone who purchased tickets for the March 22 and April 5 concerts through the MYO website should have received an automatic refund. The refunds were activated by MYO Staff and you do not need to call the office to request them.

MYO relies on this concert ticket income each year to cover our costs as MYO tuition is not enough. Please consider donating the cost of your concert tickets to MYO to help us through this challenging time, thank you.
---
We are waiting to see if we will be able to finish the 2019-2020 season with the MYO Alumni Concert featuring our high school senior class on June 14 at Adelphi University. We will be in touch with any updates as the situation evolves. Please be safe, be kind to one other, and keep making music.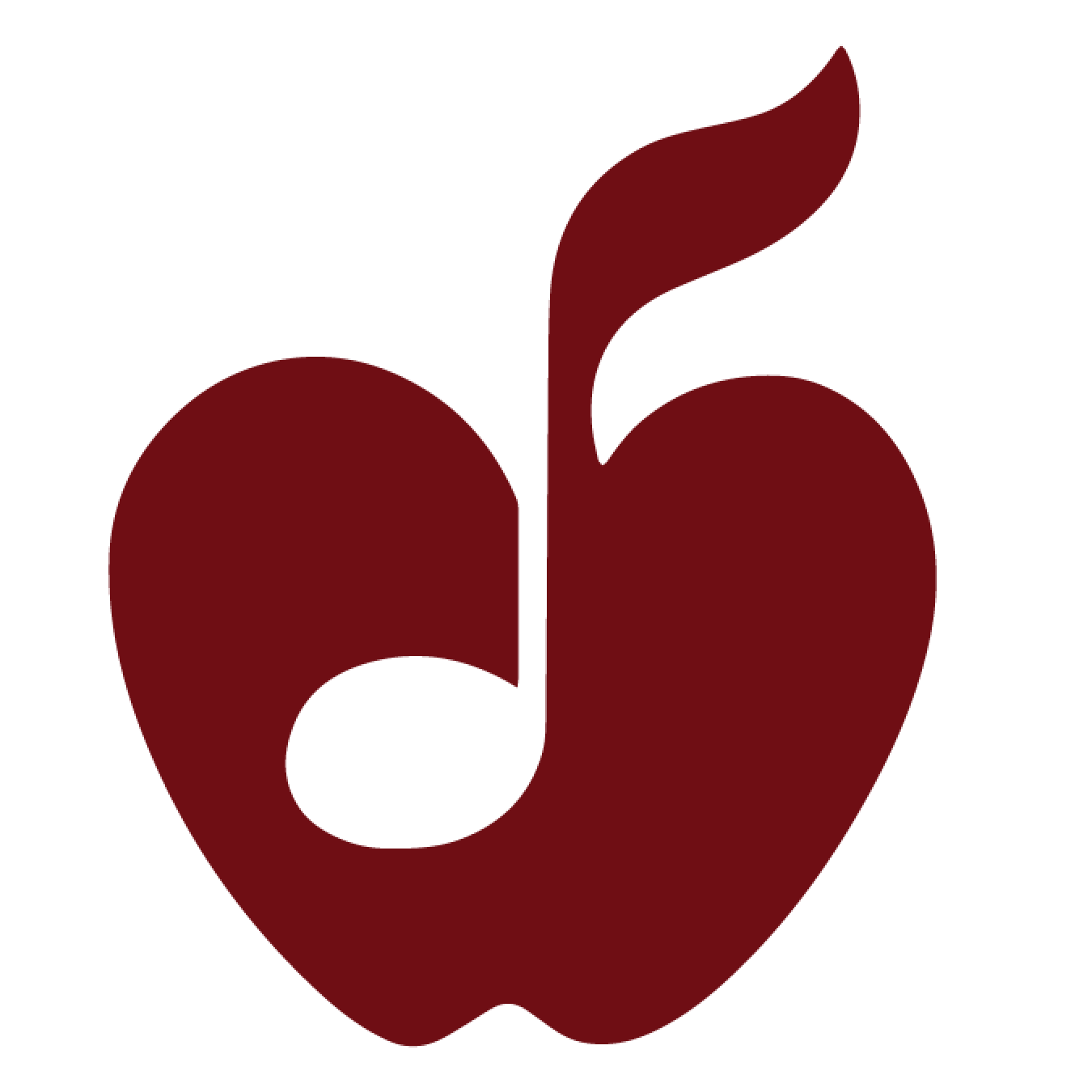 All of our MYO Choirs and Orchestras will perform at Carnegie Hall on Sunday, May 23, 2021
MYO Tours Italy in July 2021 (Postponed from July 2020)
New Collaborations and Commissioned Works for MYO Ensembles
Concerto and Vocal and Emerging Composers Competitions
Free Long Island Community Concerts by our MYO Ensembles
MYO Alumni reunite for 9th Annual Choir and Orchestra Concert