MYO Rehearsals Begin Soon!
MYO rehearsals begin Monday, September 17!
MYO Members: please be sure you have completed the registration form, release and medical information form, and made a tuition payment. Music can be downloaded from Charms Office Assistant for practicing before your first rehearsal. We look forward to seeing you very soon!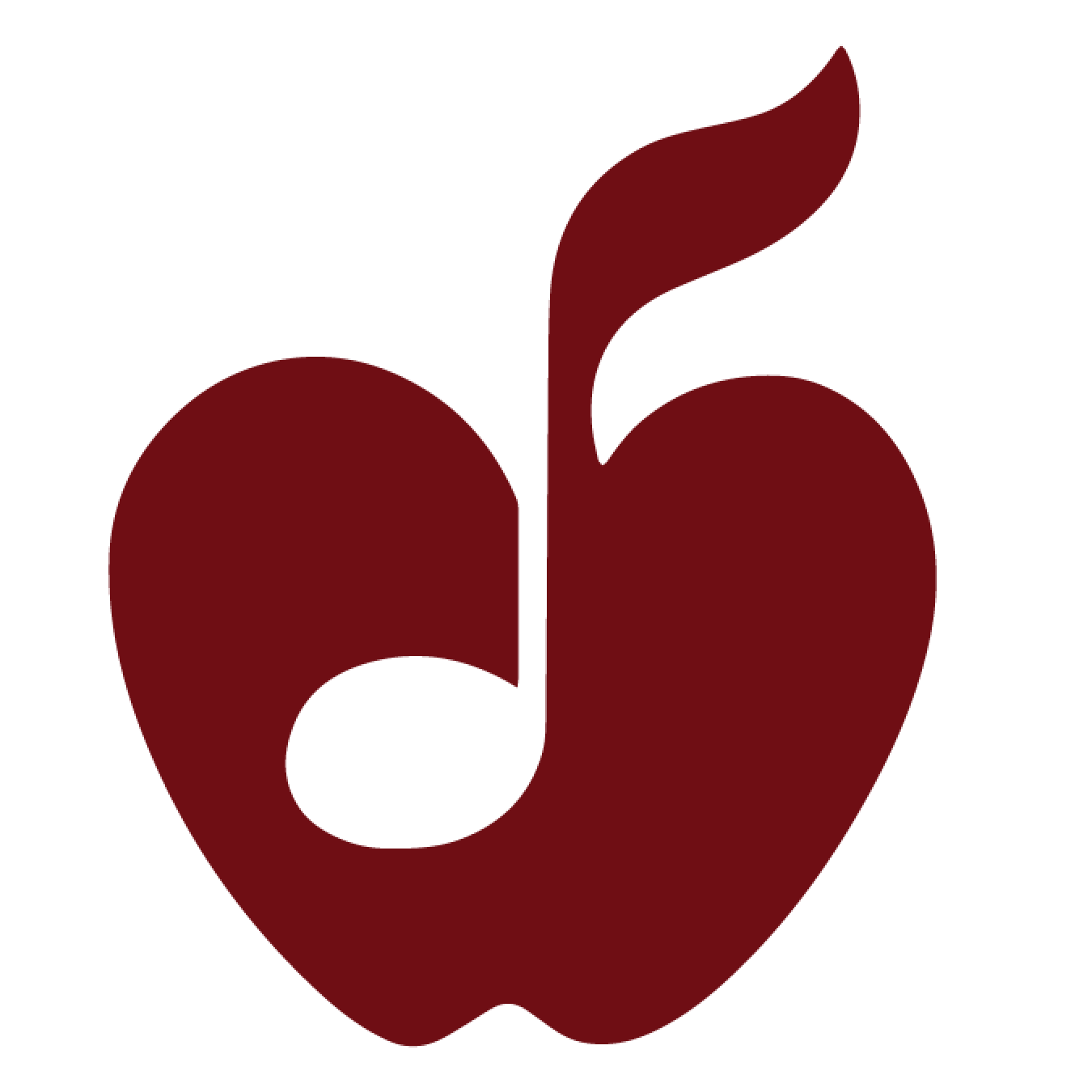 Concerts featuring our MYO Ensembles at Carnegie Hall and Jazz at Lincoln Center
New Commissioned Works for our MYO Ensembles
Emerging Composers and Concerto and Vocal Competitions
Free Long Island Community Concerts by our MYO Ensembles
MYO Alumni reunite for the 7th Annual Choir and Orchestra Concert
September

2018

Sun
Mon
Tue
Wed
Thu
Fri
Sat