2020-2021 Concerts and Events Calendar
All 2020-2021 Concerts and Events will be announced via MYO social media until the coronavirus pandemic is over.

Suffolk Treble Choir, Concert Choir, and Symphonic Choir at Staller Center for the Arts at Stony Brook University
Sunday, March 17, 2019 at 7:00 pm

-

9:00 pm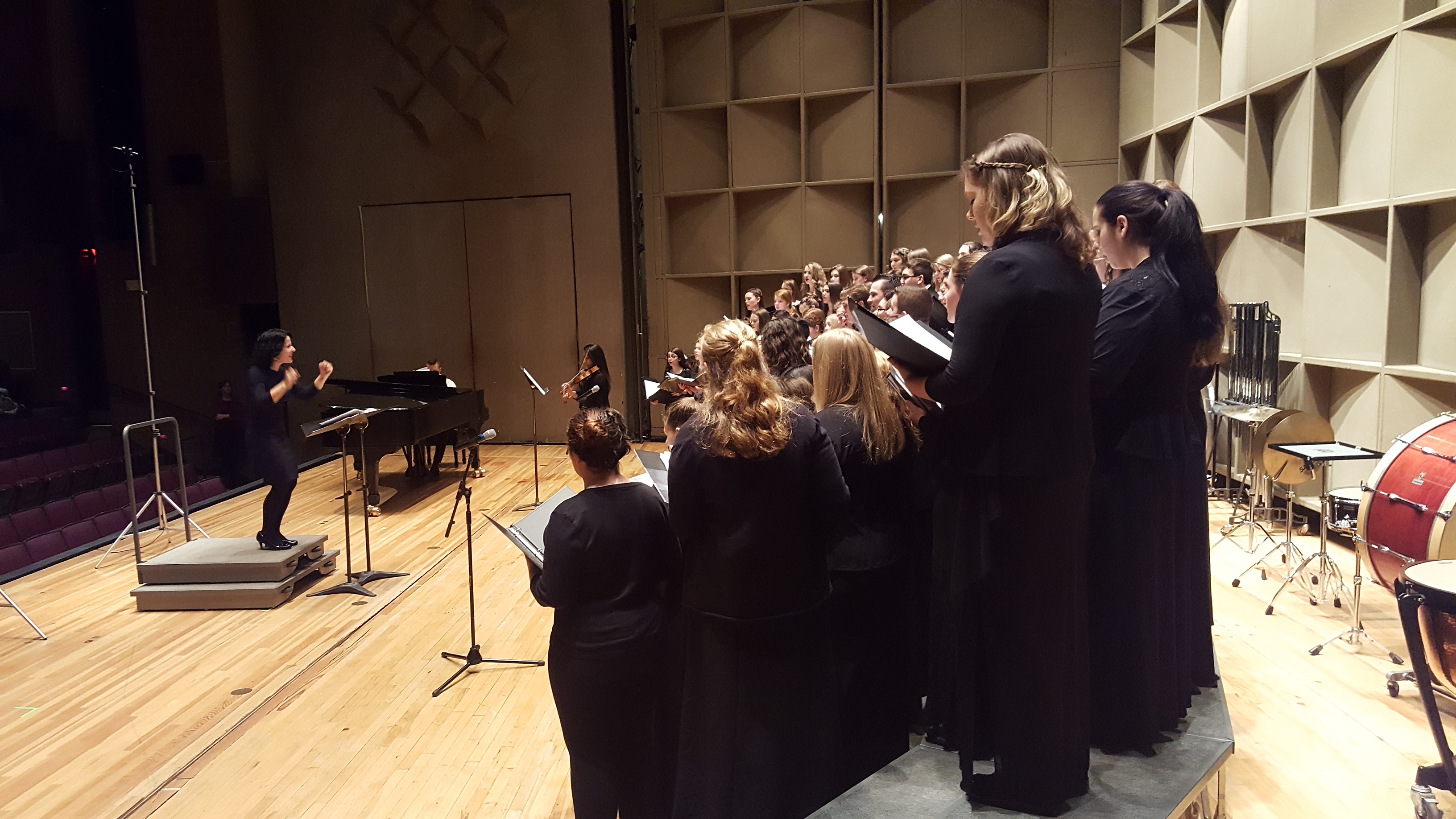 Performing Ensembles
Suffolk Treble Choir
Suffolk Concert Choir
Suffolk Symphonic Choir

Craig B. Knapp,
Music Director
| Kaitlin Schneekloth,
Pianist
Brendan Sparks*,
Music Director
| Elinor Zayas,
Pianist
Shoshana Hershkowitz,
Music Director
| Brad Drinkwater,
Pianist
*Filling in for Melanie Dominick

Tickets for this event are no longer available for sale online. Additional tickets may be purchased at the door on the day of the event.