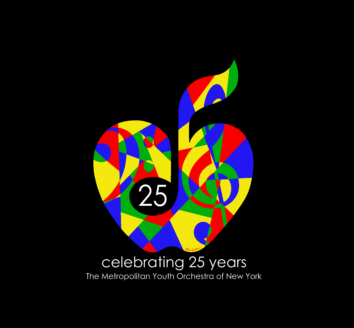 Rehearsal Updates for 10/16 – 10/19/2017
The Parent Meeting for the Nassau Treble Choir, String Orchestra, and Concert Orchestra will be taking place at Herricks Middle School on Tuesday, October 17 at 7:30 PM. All remaining MYO rehearsals will be taking place at their regularly scheduled locations and times.
Please call 516-365-6961 if you have any questions, thank you.
To report an absence, please fill out our online Absence Report Form.