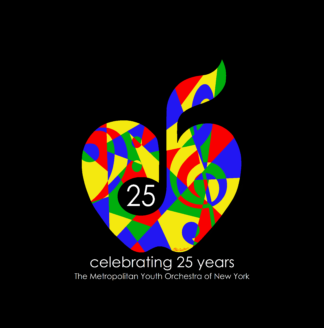 Rehearsal Updates for 12/11 – 12/14/2017
The Suffolk Symphony and Principal Orchestras will be rehearsing at Commack Middle School on Monday, December 11. The Suffolk Concert Orchestra, Treble Choir, Concert Choir, and Symphonic Choir will be rehearsing at Oakdale-Bohemia Middle School on Thursday, December 14. All remaining MYO rehearsals will take place at their regularly scheduled locations, dates, and times.
Please call 516-365-6961 if you have any questions, thank you.
To report an absence, please fill out our online Absence Report Form.