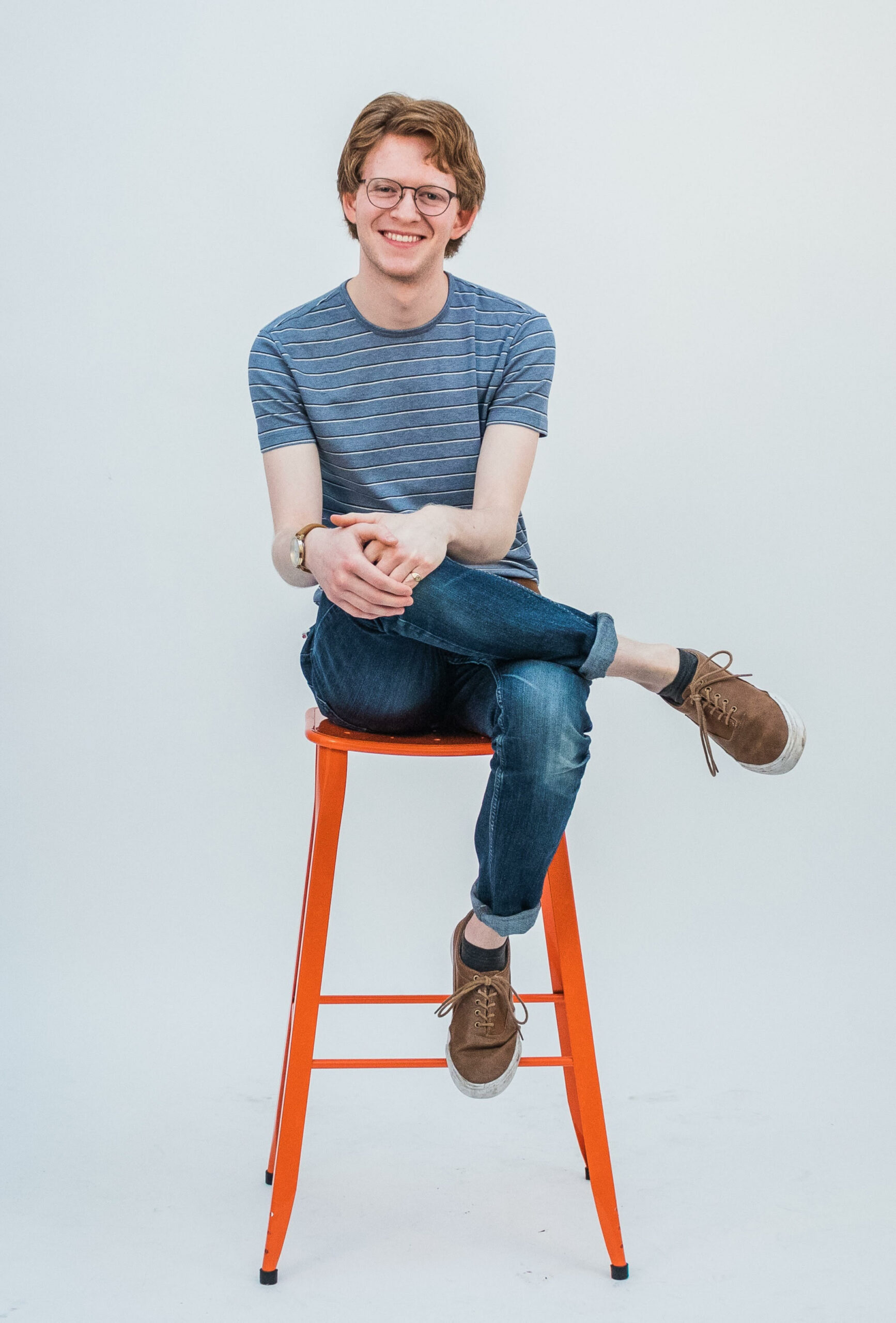 Max Naftol
Music Librarian and Media Specialist
Max Naftol is an accomplished musician, educator, and arts administrator in New York. A graduate of Brown University with a degree in Music History, Theory, and Composition, Max has focused his recent research on the musical and political culture of Third Republic France, and the music of Maurice Ravel.
As a double bassist, Max has trained extensively in both the classical and jazz traditions with teachers including Matthew Schneider, Joseph Conyers, and Nancy Kidd, and performs with orchestras and chamber groups in NY. Also, on the bass guitar, Max plays in a range of ensembles and genres and has toured throughout the Northeast and the UK with various bands. Max teaches bass and music theory in individual private lessons, and in group settings at summer camps, to students of all ages and ability levels.
As a proud MYO alumnus (Nassau Principal Orchestra), Max is thrilled to come back and work with the organization that helped inspire his deep love of music.