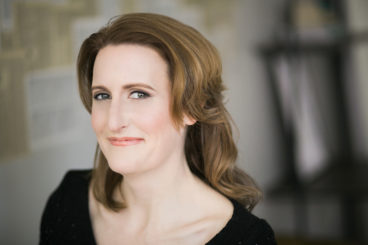 Doreen Fryling, Ed.D.
Nassau Concert Choir | Music Director
Doreen Fryling, Ed.D. is in her twenty-fourth year as a public school music educator. She currently teaches IB Music and chorus classes at South Side High School in Rockville Centre, NY, and has previously taught K-5 general music and middle school chorus. Doreen also teaches graduate music education classes at Hofstra University.
Doreen is an active and founding member of the award winning eVoco Voice Collective, a Long Island based choral ensemble. Doreen's other singing experience includes solos in oratorios, stage work in operetta and musical theatre, performance in song recitals, and work as a professional chorister. In addition to her school choirs, Doreen has conducted the Hofstra University Chorale and Chorus. She also maintains an active schedule as a collaborative pianist.
Doreen recently completed a Doctorate of Education in Learning and Teaching at Hofstra University. She also holds degrees from Susquehanna University and the University of Michigan. In 2015 Doreen was recognized as a semifinalist for the Grammy Music Educator Award. She has been published several times on the NAfME Music in a Minuet Blog and featured in their Member Spotlight Interviews. Doreen is the current president-elect of NY-ACDA and is the NYSSMA State Chairperson for Voice. Doreen shares her love of music making with her husband, David, and their two children.