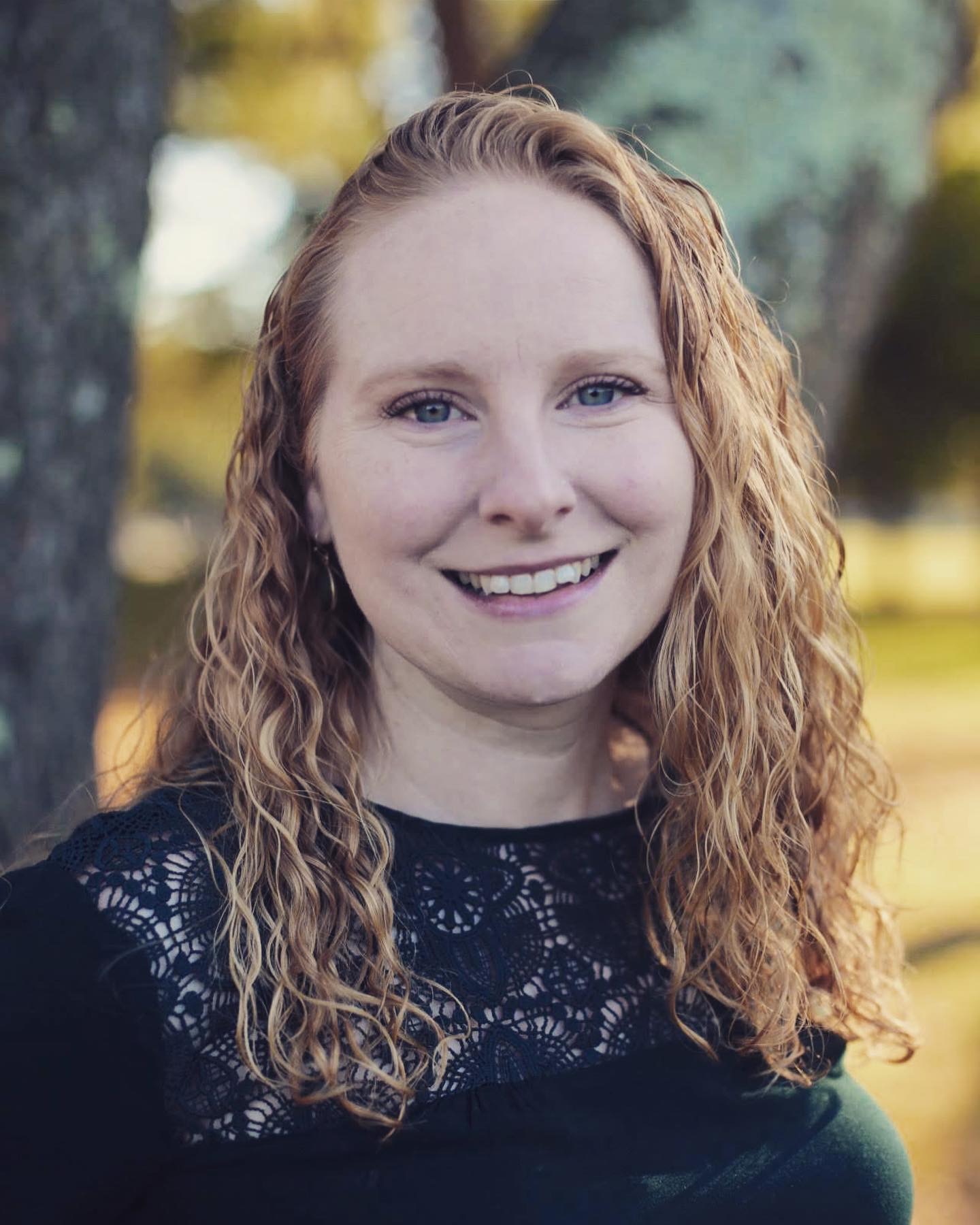 Rachel Nagle
Suffolk Senior Treble Choir | Music Director
Rachel Nagle began her career in 2007, teaching high school choir, and elementary music in the Commack School District. During this time, she also served as children's choir conductor through the Stony Brook Children's Program, and completed three levels of Orff certification at Hofstra University. She has since had the pleasure and experience of teaching all grades, K-12, and serving as a SCMEA All-County festival conductor.
Rachel received her M.S. in Music Education from Queens College and her B.M. in Music Education with concentrations in voice and music in special education from the Crane School of Music at SUNY Potsdam. She has spent the last twelve years as Elwood-John Glenn High School's Choral Director, where she has cultivated a rich musical community within her classroom, and established the select a cappella ensemble "Acappelwood." In addition to her three choirs, she has been the director and vocal director of several musical theater productions. Career highlights include touring Saltzberg, Vienna and Prague with her choirs, alongside the high school's band and orchestra, and the time spent advising the Natural Helpers and GSA clubs.
She is currently teaching elementary music and beginning choirs, as well as secondary vocal lessons. Along with this exciting change, Rachel is thrilled to join the MYO team this year.
Rachel assisted in developing and directing the a cappella group established through Long Island Children's Choir (LICC) alongside her husband, James, and continues to create accessible a cappella arrangements for contemporary ensembles. In addition to her teaching, she has enjoyed performing as a soprano in SOLI (Singers or Long Island), and eVoco Voice Collective's Treble Ensemble. Rachel shares her love of music and performing with her family. She currently resides in Stony Brook, NY with her husband and their two sons.