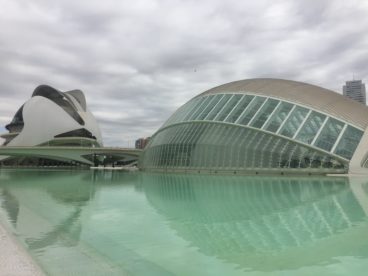 Departing from Granada, we drove six hours, plus several rest stops, to Valencia today. We were able to catch up on some much needed sleep. At one of the rest stops, there was a souvenir shop that many of us took advantage of and purchased gifts for our families.
When we arrived in Valencia, we checked into the hotel, settled down for dinner, and then headed to our rooms for the night. Although the day was a bit uneventful due to the long bus ride, we still enjoyed the rest and are excited to explore Valencia tomorrow!
Please Like our Facebook page and follow us on Twitter for the most up-to-date MYO news!