2023-2024 Concerts and Events

Community Performance – Nassau Symphonic Choir Coffeehouse
Friday, January 26, 2018 at 7:30 pm

-

8:30 pm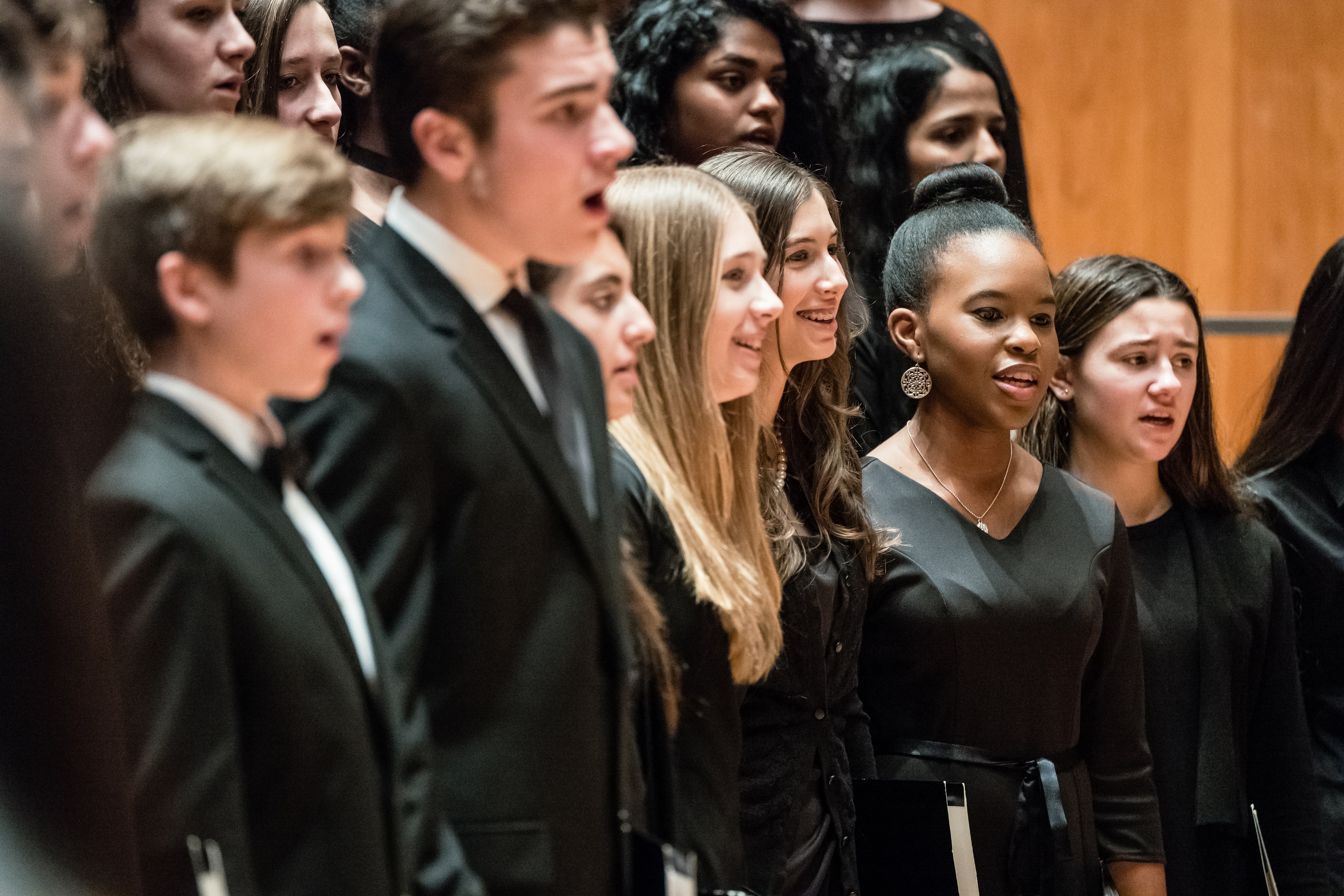 Nassau Symphonic Choir Coffeehouse at Faust Harrison Pianos
---
Performance Information:
Join us for MYO's first ever Coffeehouse featuring our fabulously talented Nassau Symphonic Choir singers performing solos and duets this Friday, January 26 at Faust Harrison Pianos in Huntington Station.
This event is free, open to the public, and starts at 7:30PM.
A coffeehouse is a social event with music, often held to raise funds for and/or generate awareness of a social cause or other event. (Wikipedia)
We are collecting the following items at the Coffeehouse for donating to Island Harvest:
· Toothbrushes
· Toothpaste
· Deodorant
· Soap
· Shampoo and Conditioner
· Diapers
· Baby wipes
When food stamps run out, so does money for personal items. These items are rarely collected at Island Harvest but are always needed.
Thank you for your support!