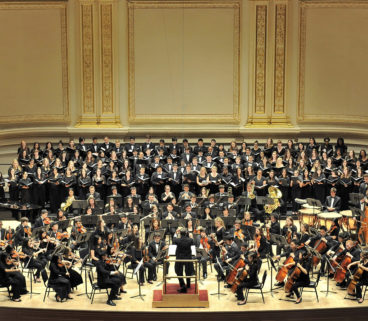 All new and returning MYO musicians were notified of their standing by email in early July and the registration deadline for the 2017-2018 season is Monday, August 7, 2017. MYO Auditions for all remaining ensemble openings will be held Saturday, September 9 and audition registration is now open. Please see our Auditions page for more details.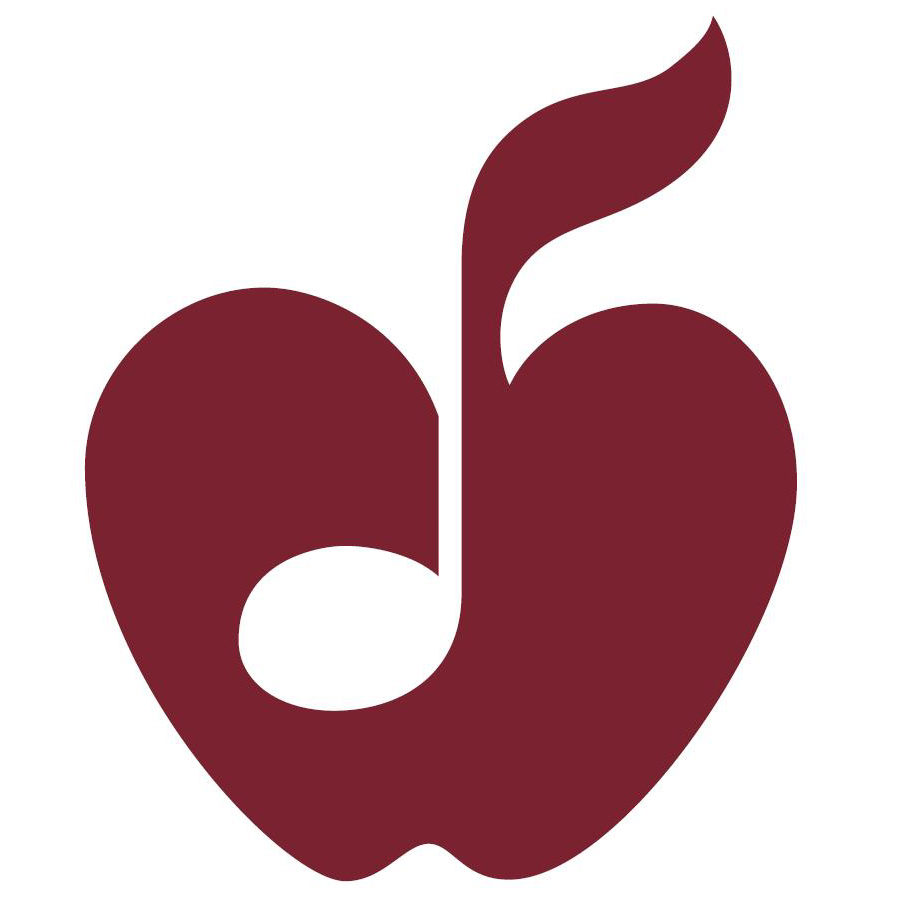 MYO 2016-2017 Senior Scholars
Congratulations to our seven MYO Senior Scholarship Winners for 2016-2017: Sophie Berman, Julianna Curran, Allison Dana, Catherine Daniels, Daniel Jones, Jonathan Kobrinsky, and Michael Verso! Please see our Senior Scholarships page to learn more about them and our previous senior scholarship winners.