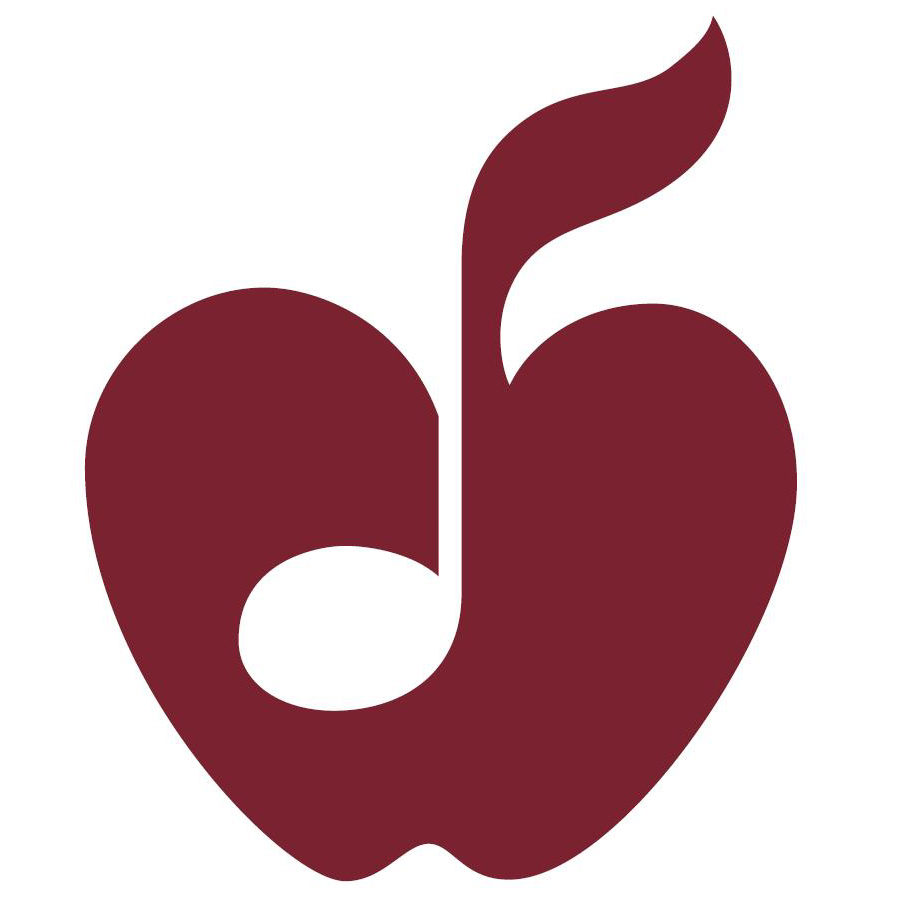 MYO 2016-2017 Senior Scholars
Congratulations to our seven MYO Senior Scholarship Winners for 2016-2017: Sophie Berman, Julianna Curran, Allison Dana, Catherine Daniels, Daniel Jones, Jonathan Kobrinsky, and Michael Verso! Please see our Senior Scholarships page to learn more about them and our previous senior scholarship winners.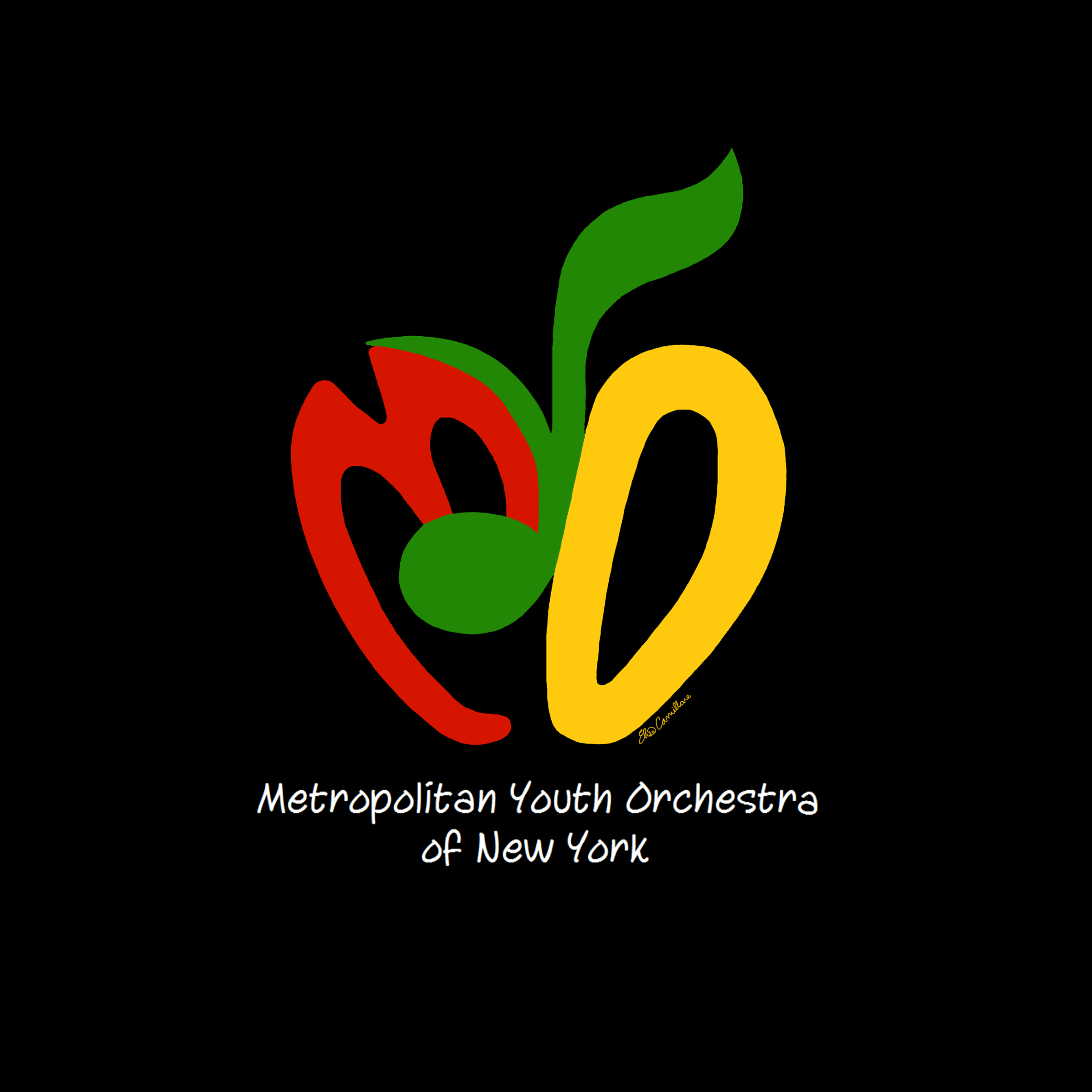 Notification emails regarding placement in 2017-2018 MYO Ensembles will be sent by Friday, July 7, 2017. Please call (516) 365-6961 with any questions, thank you.